FINANCIAL Solutions
Life Insurance
REASON 1
To Protect Your Family and Loved Ones
If you have family members dependent on your income life insurance is a must. In the event of your passing it will replace your income. This is especially important if you have young children or a partner whom is dependent on your income to maintain their standard of living.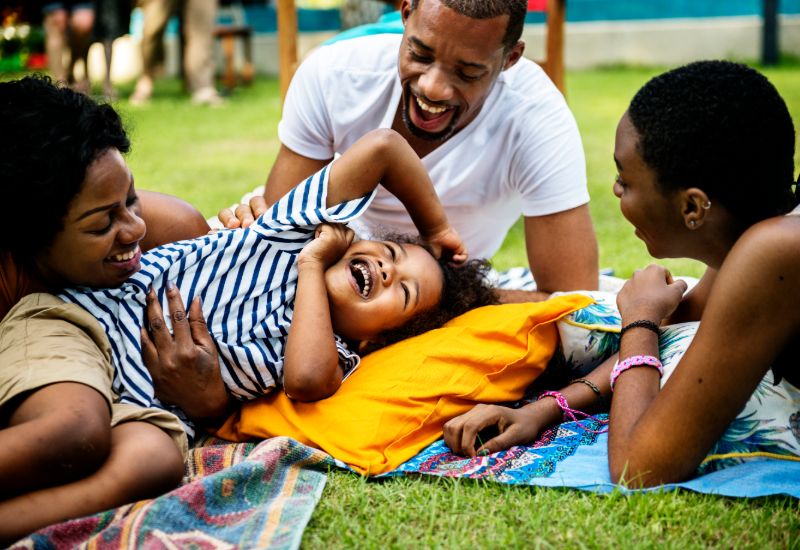 We can't know when we'll pass away. It could be today, tomorrow or 50 years from now, but it will happen eventually. No amount of money could ever replace a person but having life insurance will ensure your heirs are well taken care of. You'll no longer have to worry about whether they'll be financially stable if you pass away.
Debt is a financial norm and even considered a good thing by many economists; however, in the event of your passing your family then becomes liable for all outstanding debt from a bond to your credit cards. Having life insurance will help pay this debt and remove the burden from your family.
CONTACT US
Get a Quote Now
Fill out our Life Cover Inquiry Form and We will get back to You shortly!
"*" indicates required fields
STRUCTURED WEALTH MANAGEMENT
Our Other Financial Solutions
Established in 2004 by a group of key individuals from Discovery Consulting Services, Structured Wealth Management